Services
What I do to meet your deepest desires as a wedding videographer
Helpful timeline planning. When you book me we'll have a phone call where I can help guide you with a rough timeline for your wedding day. I've been a part of many many weddings and I know how they flow best for all the vendors (Let's sneak out before the first dances for sunset photos instead of after so we don't kill the dance floor, etc.)

High defnition Audio recording. I use professional high definition audio capture to ensure the speeches, vows, and letter readings audio are the chef's kiss.
We talk, I sent over a proposal, you review it and sign it, pay the 33% retainer fee and your date is saved! Check it off the wedding planning list!
I contact you prior to your wedding date to get a timeline down so I can capture all the important moments and I'm not just showing up "winging it."
I film your wedding - we have a great day- I say goodbye and take the footage back to edit.
Within 3 months I deliver you all purchased deliverables: Vows, Speeches, Highlight film, Raw footage (whatever you've purchased). You sit on the couch and watch your wedding film with your spouse and enjoy!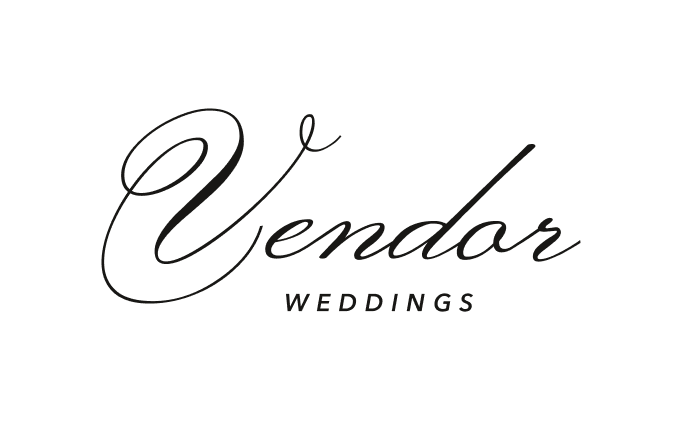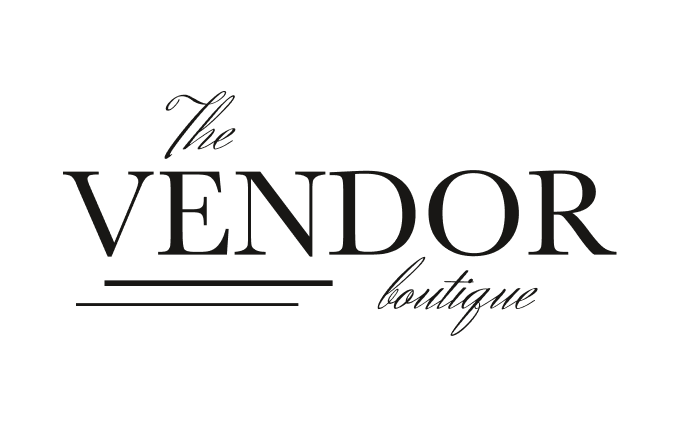 Testimonials
"Tim was the videographer for our wedding day, and he was absolutely amazing to work with! He went above and beyond, and he made us feel so comfortable. When I saw the preview for our wedding video, I was speechless! Tim did such an amazing job; he captured our day so perfectly. He is so talented, and the video quality is amazing. His services are invaluable - we have so many special moments from our wedding day to look back on and watch forever! I am so happy that Tim was able to document our wedding day!"
Zach + Angela